Avril Lavigne ne arata o noua fata a ei odata cu aparitia videoclipului Give You What You Like. Cantareata rebela se transforma intr-o aparitie linistita, imbracata in negru, care e mai degraba trista decat revoltata.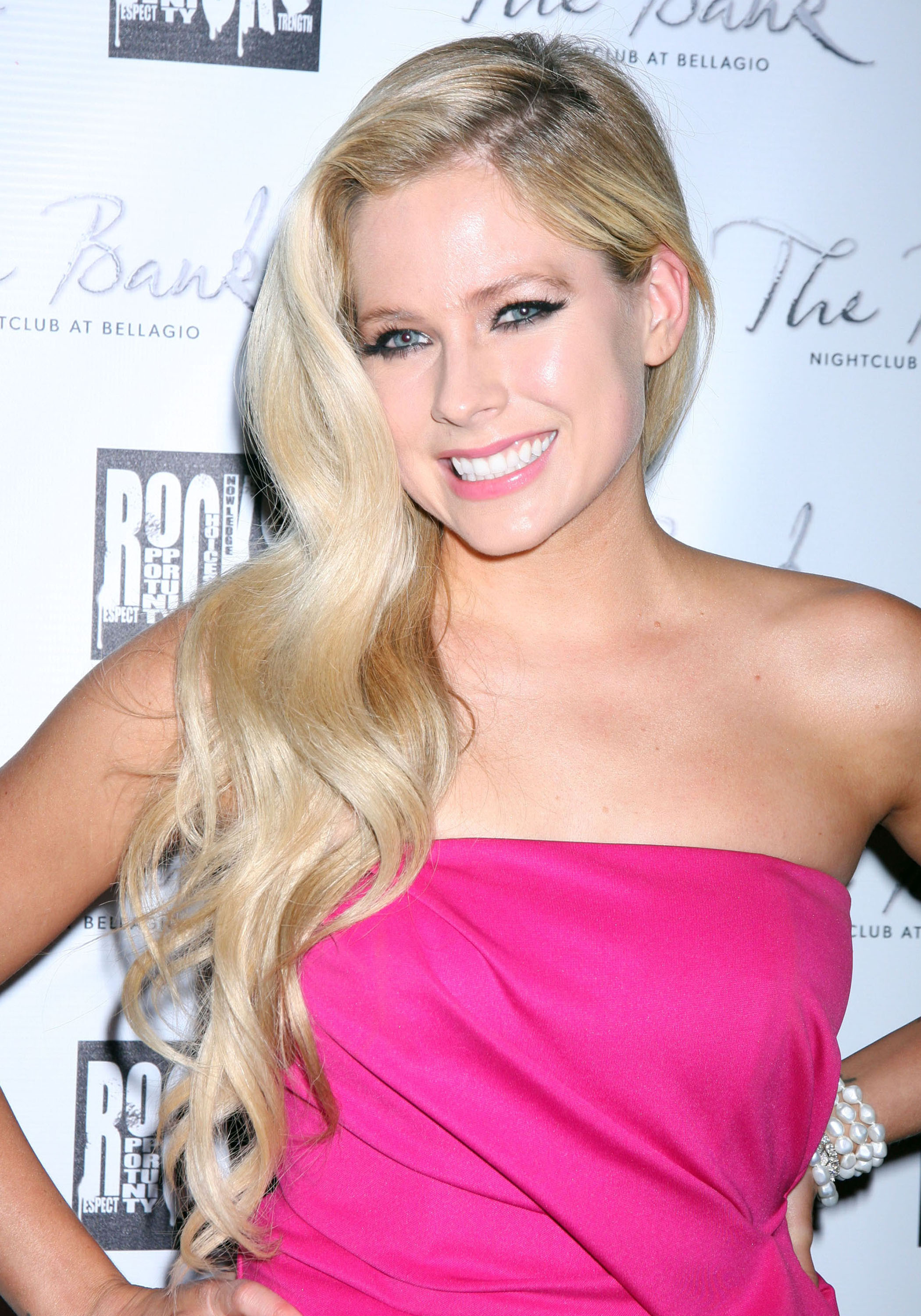 Clipul contine si scene din filmul Babysitter's Black Book, pe a carui coloana sonora se regaseste piesa, si care va aparea oficial pe 21 februarie. Videoclipul a fost lansat dupa ce in urma cu cateva luni Avril Lavigne a declarat ca sufera de cateva probleme de sanatate.
In curand, cantareata canadiana va lansa o noua piesa, Fly, care a fost compusa special pentru Avril Lavigne Foundation si pentru sustinerea Special Olympics

.
 Artista a lansat un album in luna noiembrie 2013, insa discul nu a avut impactul scontat, singurul single care a reusit sa atraga atentia si sa ajunga mai sus in topuri fiind Here's to Never Growing Up. Urmatorul promovat a fost Rock 'n' Roll, apoi Let me Go, in care apare si sotul ei, Chad Kroeger, iar la inceputul lui 2014 a starnit o multime de comentarii cu lansarea clipului Hello Kitty, produs special pentru piata din Japonia.
Ce ziceti de acest clip? Asteptati noile piese ale lui Avril Lavigne?
Sursa : Urban.ro
Eng.
Avril Lavigne shows us a new face her with the advent of video Give You What You Like. Rebellious singer turns into a quiet appearance, dressed in black, which is rather sad than outraged.
The video contains scenes from the movie Babysitter's Black Book, on whose soundtrack song is found, and that it will be officially on February 21. The video was released after a few months ago Avril Lavigne said to suffer from several health problems.
Soon, Canadian singer will release a new song, Fly, which was composed especially for the Avril Lavigne Foundation and to support Special Olympics. The artist released an album in November 2013 but has not had the expected impact disc, only single that has managed to attract attention and reach above charts is Here's to Never Growing Up. Next was promoted Rock 'n' Roll, and Let Me Go, Tagged and her husband, Chad Kroeger, and at the beginning of 2014 has sparked a lot of comments with the launch of Hello Kitty Clip produced specifically for the Japanese market.
What do you think of this clip? Wait Avril Lavigne's new songs?